Information about Michna Food - manufacturer of pork products
Our products taste everyone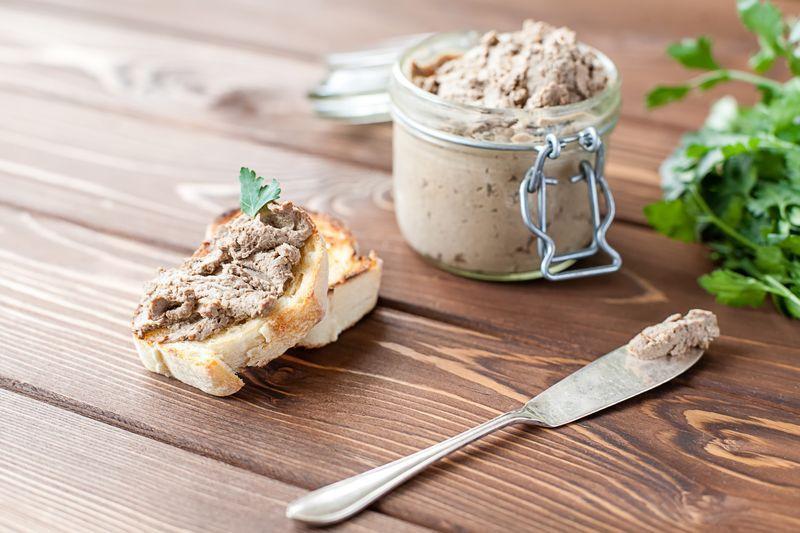 Our company was founded on the basis of a multi-generational tradition that began in the interwar period. We established Michna Food in 2009 in Pelplin (Pomeranian Voivodeship). We specialise in creating traditional standard and premium meat products.
The brand we have created is the sister of Michna Meat from Pelplin, which specialises in pork meat cutting. Aspiring to be part of the group of leading producers of delicatessen meat products, we want to offer products that are perfect in every detail. This starts with the selection of high-quality pork, through its proper processing, preserving valuable nutritional values, to enclosing the product in aesthetically pleasing, glass packaging.
What distinguishes our products?
Providing consumers with products of high taste and nutritional value has become our mission. We are able to achieve our goals not only thanks to our many years of experience in the industry, but also by employing people with extensive knowledge related to the production of high-quality meat products. As a result, our customers can count on traditional, natural products without the addition of preservatives and harmful chemical substances.
We hope that our products will fill a niche in the hospitality market, thanks to which the Michna Food brand would be able to fully spread its wings.
We encourage you to browse through the catalogue of our pork products. If you have any additional questions, we remain at your disposal.